Regular price
Sale price
$32.00 NZD
Unit price
per
Sale
Sold out
Share
Bow Me a Kiss in Liquorice is part of our limited edition collaboration with Baobei. Once styles are sold out from this collection, these styles will never be restocked. 
Baobei x Buttermilk Lucky Girl Collaboration
Both founders, Rebekah and Grace, were on a call one day talking about the big changes coming up in their lives and they reminded each other how the universe always conspires in their favour and how lucky they are. They wanted to capture this sentiment in a collection of cute headbands so you feel like a "Lucky Girl" every time you step out the door. 
The placement of these bows on our new headband are pinned to perfection. Believe us, we spent a lot of time debating this. A headband to top all headbands. You will never feel cuter. 
One size fits all.
View full details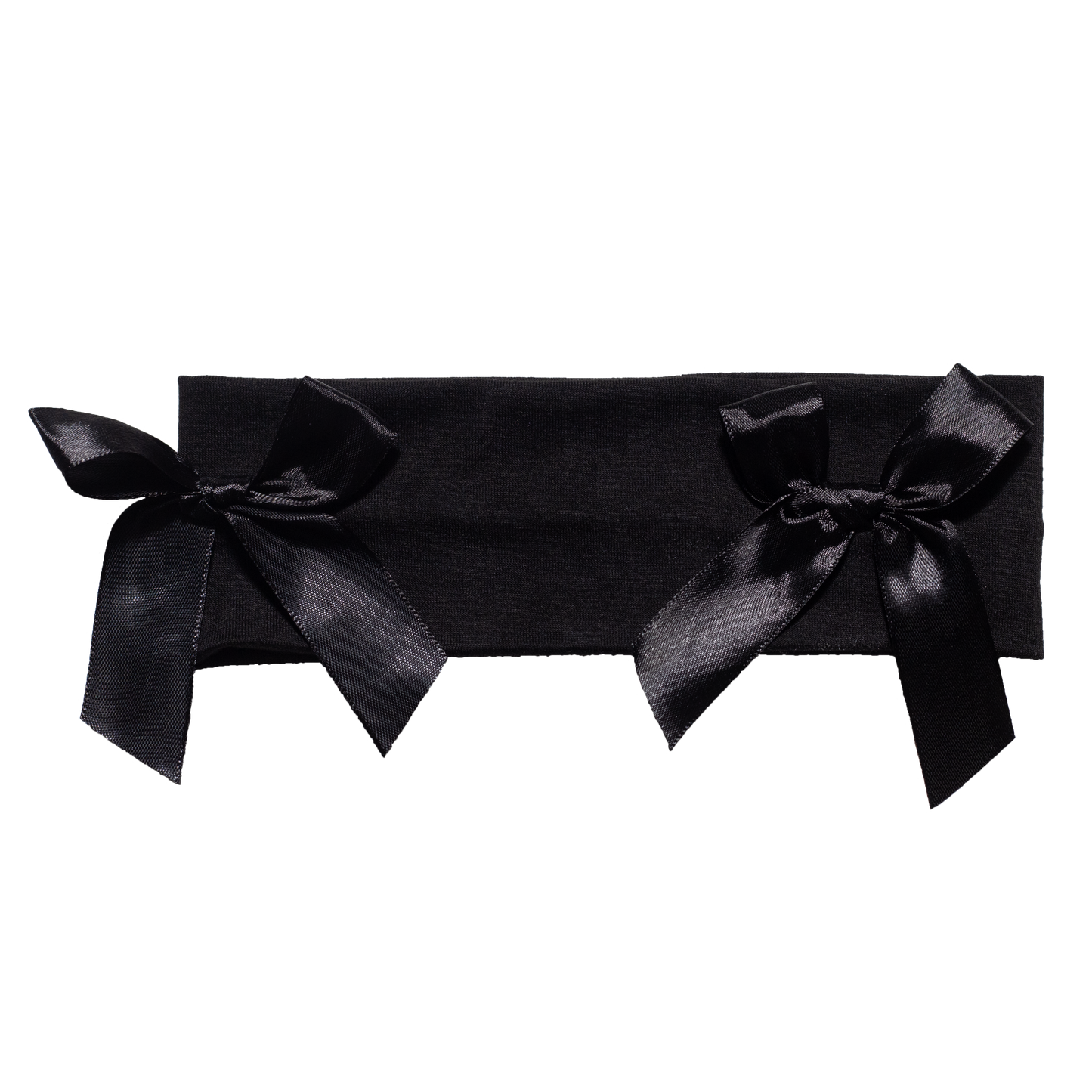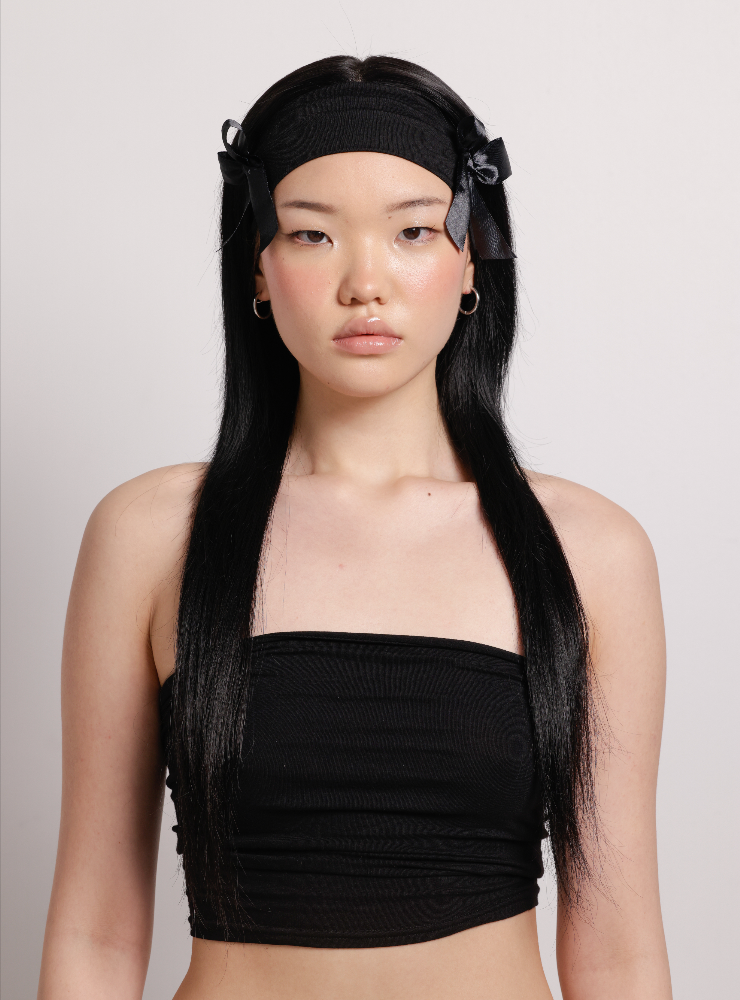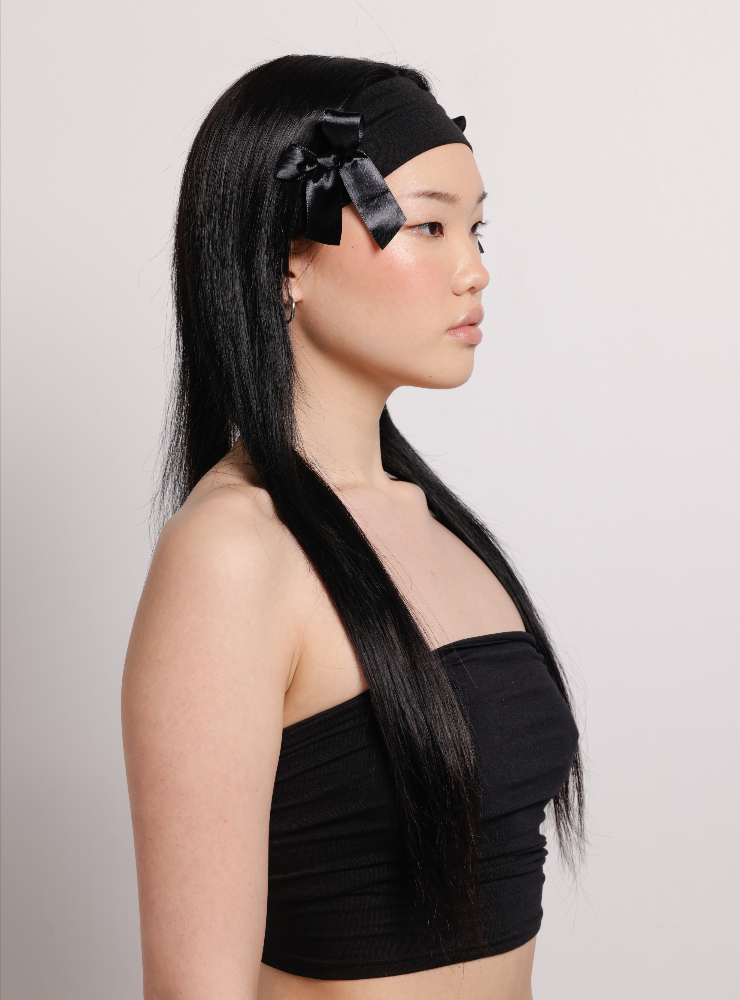 Buttermilk hair-claws, combs, hair forks and hard headbands are sustainable, made from plant derivatives (cellulose acetate). Some of the benefits of this are:
- Durability; meaning less wastage and longer use
- Heightened biodegradability; 1.5-2x more biodegradable than plastic